Panelift Icon Sheer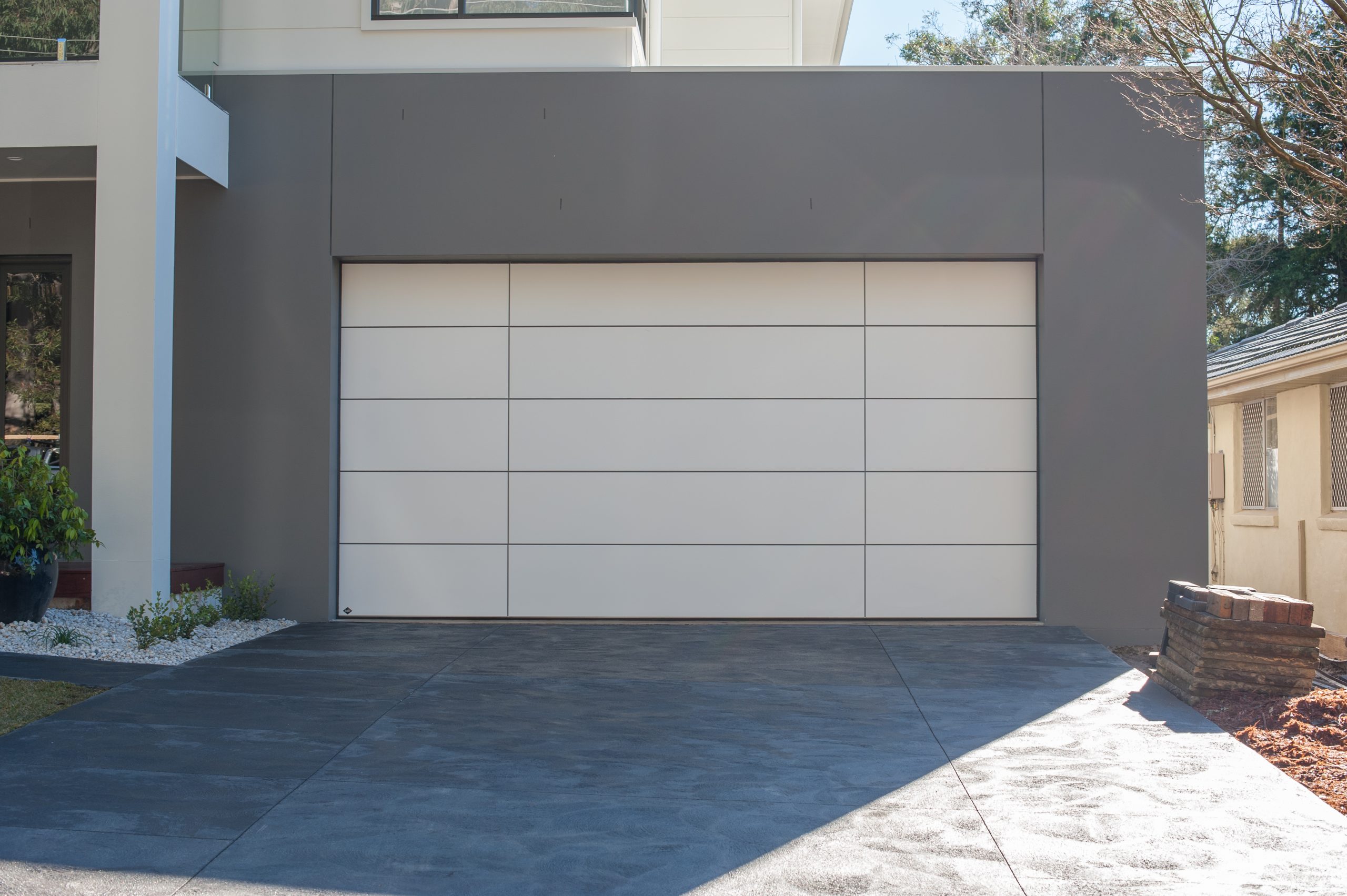 The Garage Door Specialists
Whatever you choose to call it at Sunraysia Garage Doors we'll know what you mean. We work with all major brands including Australia's leading brand B&D, Automatic Technology, Merlin, ARCO and Gliderol. While our product range is enormous, the possibilities don't stop there. So, if you have a difficult space or just want something completely unique Sunraysia Garage Doors can help.
From our factory base in Mildura we regularly service the districts of Sunraysia and the Mallee. We are also prepared to help those in more remote locations, please call us to discuss your needs.
Call us today for a free measure and quote (03) 5021 5003 or email us at sundoors@bigpond.net.au

I can confidently recommend Sunraysia Garage Doors as a solid and reliable supplier who take pride in all aspects of their work. During the past 10 years, they have provided my business and its clients with a reliable service and are always readily available for follow up and maintenance calls when needed.
– Luke Tierney, Lifestyle Developments
Family owned and operated