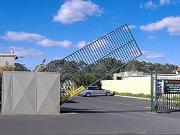 ARCO Gates
ARCO Gates are vandal proof & graffiti resistant. Available with fully recessed, bi-fold or tilt operations. Vertical side lift operation provides the solution for sites with limited side room where a sliding operation would not be possible.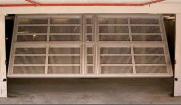 Counterbalanced Doors
The ARCO Counterbalanced Door Range includes the Fully Recessed and Tilt options and are most suitable for high traffic & car park areas. While the bar grille format is the most popular, these doors are custom built and an extensive range of cladding and glazing finishes are available.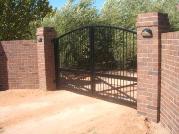 Gates
See our gates page under Residential options.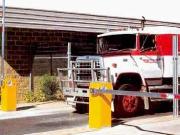 Counterbalanced Doors
The ARCO BGN Series boom gates offer a fixed or articulated boom (for low head height applications) combined with advanced operational functionality and versatility. Control devices may include; hand held radio transmitters, key pad, card reader, digital access systems and ticketing machines.